Biography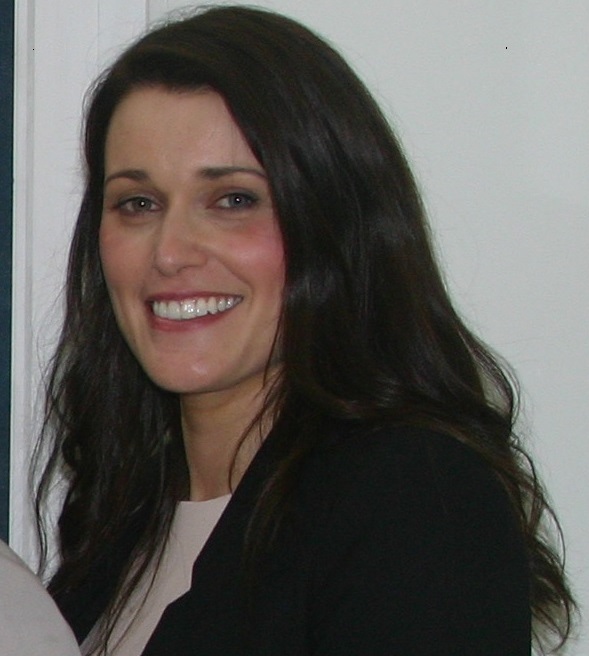 Aisling graduated from Cork Institute of Technology in 2004 with a BSc in Software Development and Computer Networking (re-titled Computer Systems), a research MEng (passive VoIP QoS measurement, 2006) and a PhD in Electronic Engineering (wireless vehicular communications, 2014). The focus of her PhD was two-fold: robust geo-routing in ad-hoc, partial and fully infrastructure-based vehicular networks and provision of reliable performance of the associated wireless location service protocol.
In March 2011, Aisling joined the full-time staff in the Department of Computing at CIT, having lectured part-time across all programmes within the department since October 2004. A graduate of the Nimbus Centre for Networked Embedded Systems, she currently collaborates with researchers from CIT's Centre for Research in Advanced Therapeutic Engineering (CREATE) and is a member of the associate faculty at the Alimentary Pharmabiotic Centre (APC), UCC. Aisling is currently an investigator on the EU FP7 ClouDx-I project and 3 national research projects (exchequer & non-exchequer funded), which largely focus on developing parallelised software pipelines that utilise cloud computing technologies and data intensive execution engines for bioinformatics algorithms and applications.
Building on her background in network communications & management and her long running involvement in the internationally recognised CIT suite of cloud computing programmes, Aisling's research interests are in the area of wireless and/or cloud communications (protocols and algorithms) and the development of architectures and middleware platforms for large scale and next generation networks.
She welcomes collaborations in this space.
For more information, please click on the links in the left sidebar.