Sarah O'Connell
Biography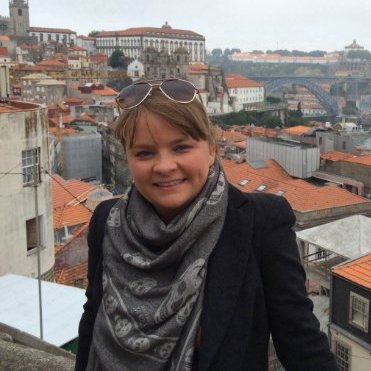 Sarah works as a senior software engineer with Tyco Ireland's Advanced Research & Development department. Based in Cork, the team is tasked with creating Tyco's next generation Internet of Things platform, with a focus on Cloud/Machine Learning and Sensor Firmware domains. Sarah previously worked with IBM's Cloud division on several products including "Cloud Orchestrator", a cloud management platform built on OpenStack as well as "Control Desk", an ITIL-compliant IT asset and service management platform for managing business processes.
After graduating from University College Cork with a BSc in Computer Science (2001), Sarah joined the Cork Constraint Computation Centre (4C) as a research assistant and post-graduate student. While at 4C Sarah completed an MSc by research (supervised by Prof. Barry O'Sullivan) within the area of Constraint Satisfaction Problems, Machine Learning and Automated Document Design (2004). More recently, Sarah graduated from the Cork Institute of Technology with a taught MSc Cloud Computing (2014).
Sarah lectures the online module "Cloud Strategy, Planning & Management" which is part of the MSc in Cloud Computing.
Contact
sarah.oconnell@cit.ie