Dr Francisco Ortin
Biography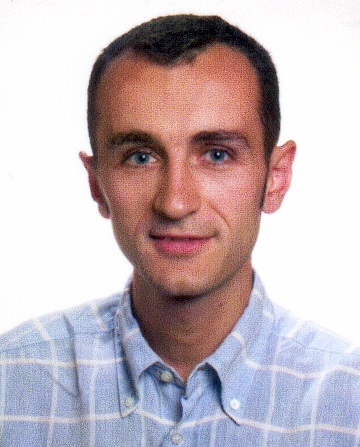 Francisco is an Associate Professor in the Computer Science Department of the University of Oviedo. He holds a PhD (2002), MSc (1996) and BSc (1994) in Computer Science. He is the head of the Computational Reflection research group. His main research interests include programming languages and software development. He was awarded the best BSc academic record (1995), and the best PhD thesis in the Computer Science department (2003). He received two research awards from Microsoft Research (2004 and 2006).
He has been involved in different research projects funded by different companies and national and international public research programs. He obtained the competitive certification to become part of the Spanish Full Professor Corps in the area of Computing Systems and Languages (2014).
He is currently a Visiting Lecturer in the Department of Computing.
Publications
You can find an updated list of his publications here.
Contact
francisco.ortin@cit.ie